Home / About Us / Company Profile
Company Profile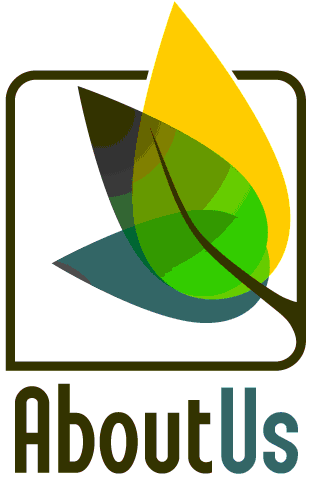 Located in Puyang High and New Technology Industrial Development Zones,Puyang Tiancheng Chemical Co.Ltd.,established in 2008,is a private petrochemical manufacturing enterprise with her own research center and production plants which is developed by the comprehensive utilization of ethylene by-products specializing in the production and exportation of C5 Hydrocarbon Resin,C5 Petroleum Resin,Hydrogensted Petroleum Resin,MTHPA,MHHPA,Monochloroacetic Acid,Chloroacetic Acid,Molecular Sieve and fine chemicals in a wide range.

Our main products include C5 Hydrocarbon Resin,C5 Petroleum Resin,Hydrogenated DCPD Resin,C5/C9 Hydrocarbon Resin,C9 Hydrocarbon Resin,DCPD Hydrocarbon Resin,Hydrogenated C5 Petroleum Resin,Hydrogenated C9 Resin, MTHPA,MHHPA, Chloroacetic Acid, Monochloroacetic Acid,3A Mocular sieve,4A Molecular Sieve,5A Molecular Sieves,13X Molecular Sieves and other fuctional Molecular Sieves in a wide range.The annual supply capacity of C5 Hydrocarbon resin is around 12000 MT, C5/C9 Copolymer Petroleum resin 6000 MT, C9 Hydrocarbon Resin 7200 MT, Hydrogenated DCPD Resin 9600 MT, 6000MT for all kinds of MTHPA and MHHPA.,Monochloroacetic Acid 12000 MT,Molecular sieve 10000 MT.They are widely used well in the Thermoplastic Road Marking Paint, Hot Melt Adhesives, Rubber, Tire, Coating and Epoxy Curing Agent, Pesticides, Medicals, Dyestuffs, Oilfield chemicals, Watertreat Chemicals,Paper-making industries, Foods and Textile industries by customers at home and abroad.

Due to the customer-oriented & win-win business philosophy along with the advanced inspection instruments, great stresses on the staffs- training and quality and service improving all the time, therefore our products are getting more and more market shares year by year. Until now, our C5 hydrocarbon resins,C5 Petroleum Resins,Hydrogenated DCPD Resins,MTHPA,MHHPA and other products such as Molecuar Sieve,Pentaerythritol, Dipentaerythritol,Melamine,Chloroacetic acid, Monochloroacetic acid and MTHPA have been successfully enter the market of USA, Russia,Canada, Mexico, UK, Brazil,Spain, Japan, Korea,Thailand, Dubai,Turkey,Vietnam and other areas by the joint efforts of our staff and our friendly customers .

Our success was not haphazard but achieved with close links with the down to the earth work spirit to serve our customers besides customer's support and trust. Credrez combines the best of environment-friendly materials, technology, management skills and services together to customers in return.

We aim to become the most reliable business partner of our clients in the petrochemical fields by providing quality products, reasonable price and professional service.