Home / Solutions / Printing ink industry
Printing ink industry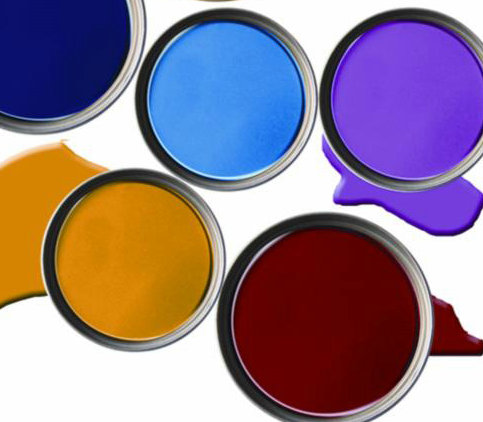 Printing ink is an important material in package printing industry. It is composed by pigment, binder and additives and used in book, package and construction printings.

C9 Petroleum Resin is neutual and inactive to pigment, as a binder resin, the main advantages are drying fast, alkali resistance and abrasion proofing.

Petroleum hydrocarbon resins with high softening point increase property of color difusion, drying time and gloss.