Home / Solutions / Paint industry
Paint industry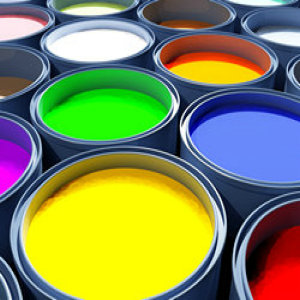 Paint is any liquid, liquefiable, or mastic composition which after application to a substrate in a thin layer is converted to an opaque solid film. It is most commonly used to add color and/or texture to objects.

Petroleum Resin is neutual and inactive to pigment, as a binder resin, the main advantages are drying fast, alkali resistance and abrasion proofing.

Credrez C9 hydrocarbon resins are widely used in alkyd resin based paints.