THPA (Tetrahydrophthalic anhydride)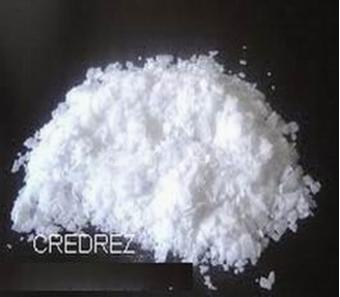 PDF: Not
Product Name: Tetrahydrophthalic anhydride,THPA
Chemical Name: cis-1,2,3,6-Tetrahydrophthalic anhydride,Tetrahydrophthalic anhydride,cis-4-Cyclohexene-
1,2-dicarboxylic anhydride, THPA.
CAS No: 935-79-5,85-43-8
Formula:C8H8O3
Formula Weight: 152.16
Properties: Tetrahydrophthalic anhydride is soluble in benzene and acetone and it is also sensitive to moisture.
Specific Gravity: 1.20

Specification:

Appearance white flakes/powder
Purity ≥99.0%
Chromaticity ≤80# (Pt-Co)
Melting Point 100.0±2.0℃

Package: 25 kg plastic woven bags or paper bags,500kg plastic woven bags.

Applications:Tetrahydrophthalic anhydride is also called as THPA as a anhydride hardener mainly used in
the fields of oatings,epoxy resin curing agents,polyester resins,adhesives,plasticizers,pesticides,etc.

Cautions: Store in cool,dry places and keep away from fire and moisture.