Home / Solutions / Rubber industry
Rubber industry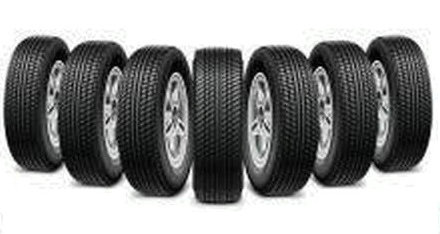 Petroleum Resin is particularly suitable as additive in rubber compound, especially with SBR. It also decreases the mooney viscosity to make the processing and molding operations easier, and increase the mechanical reinforcement.

Hydrocarbon resins as rubber additives are widely used in tyre industry and covers C5 hydrocarbon resin, C9 hydrocarbon resin and their modified products. hydrocarbon resin and hydrocarbon resin have good compatibility with natural rubber and synthetic rubber and give good tack performance in tyres.
C9 hydrocarbon resin and C5/C9 hydrocarbon resin as the trye additives could enforce tyre. And could be used in natural rubber, SBR,BR etc. for high performance PCR and TBR.